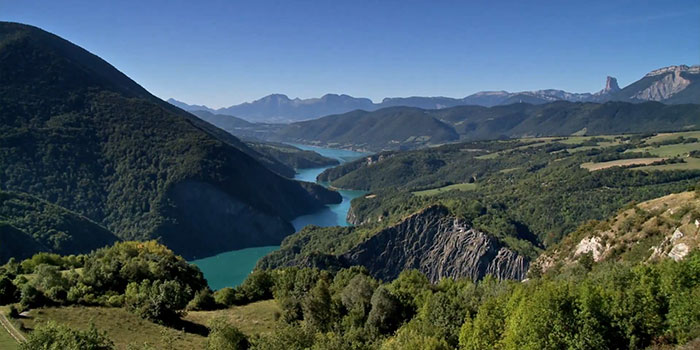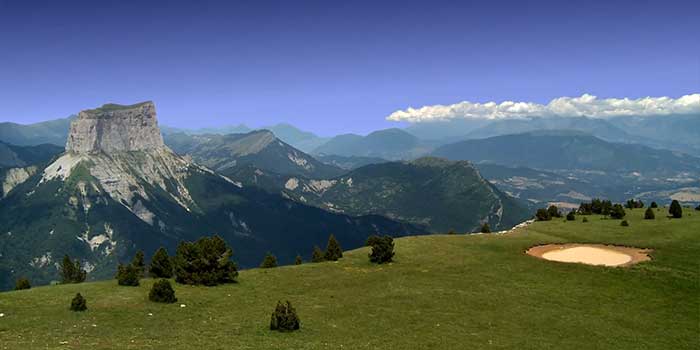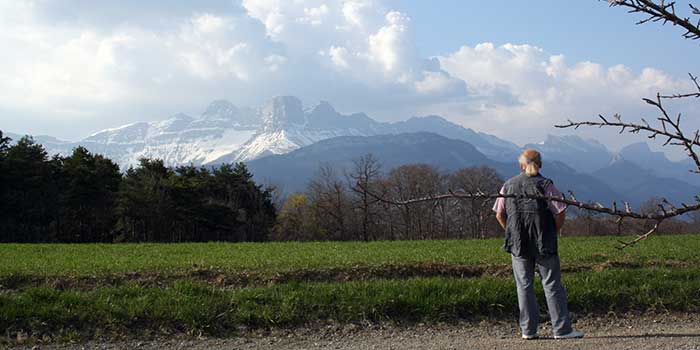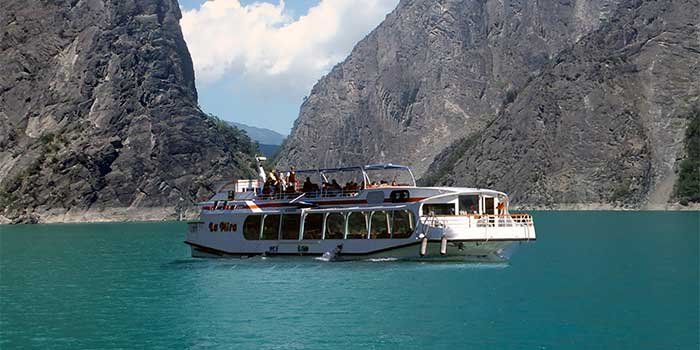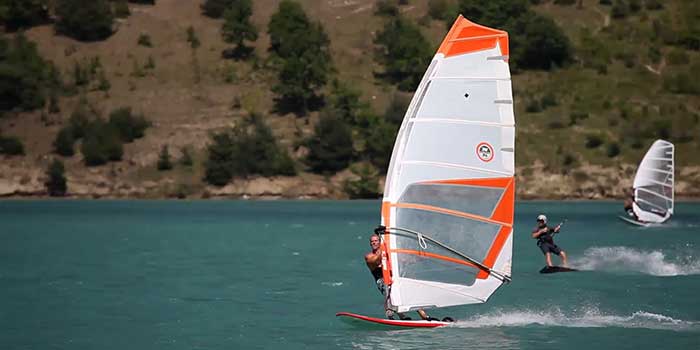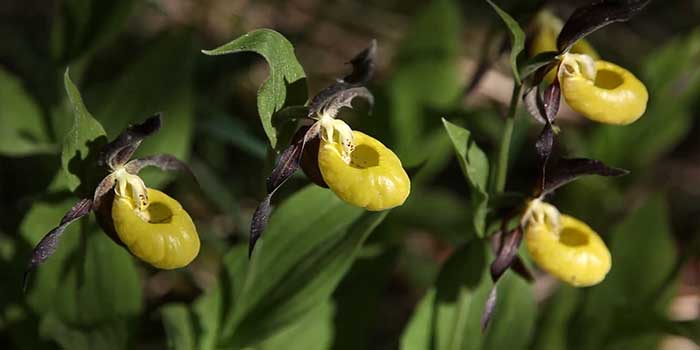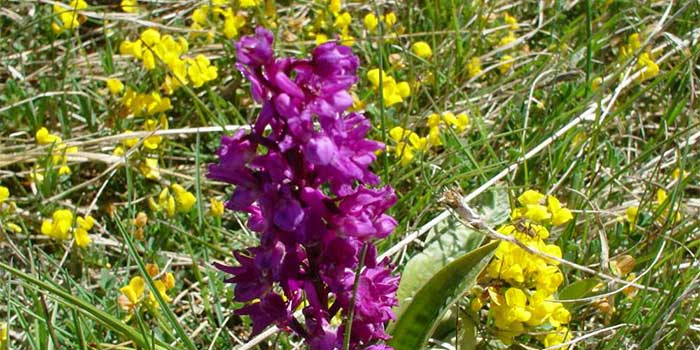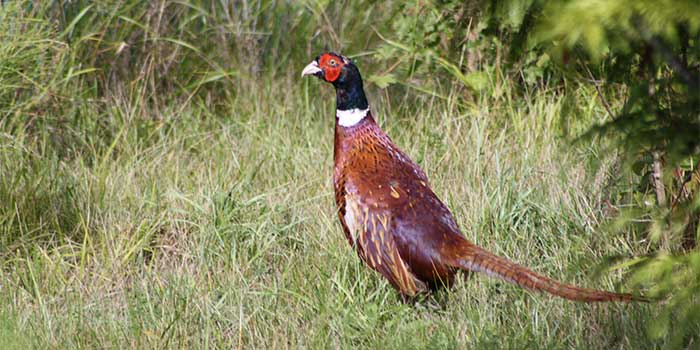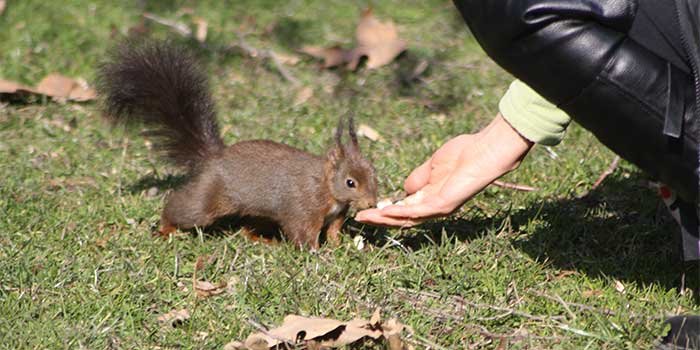 In the Trièves nature reigns
See also: Photo Gallery, Video Gallery, Useful links.
Between the valleys of the Gresse and the Drac, at an altitude of 850 meters, Monestier de Clermont opens the gates to the Trièves.
It is a starting point for many walks.
Starting May and June, many orchid lovers come to see these magical and rare flowers: lady's slipper orchids, bee or fly orchids.
Carpets of gentians, Martagon or Alps lilies, Alpine columbines and edelweiss are waiting to be "picked with the eyes" in unforgettable landscapes : lace mountains, canyons ... where you can meet deer, chamois, ibex and marmots at the turn of the road ...
In the Trièves nature reigns!
Near the campsite, n the crest of the Cotes du Calvaire, the Little Chapel of La Salette, erected 19 September 1862 and dedicated to the Virgin, seems to watch over the village and offers a place for meditation.In the Trièves, you will not have time to visit all ... climb the Mont Aiguille (climbed for the first time in 1492) ... hurtle down a torrent canyoning ... windsurfing, kitesurfing, flysurf or a cruise on the Lake ... fan of extreme sports or quiet pleasures ... the surroundings offer their share of pure emotions in amazing sceneries.
If you like caves, a trip to the center of the earth will be stunning ...Monestier was one of the first ski resorts in France.
In 1908 a competition was organized by the Tourist Office of Grenoble and the Tourist Centre of Monestier including skiing and ski jumping.
Regional products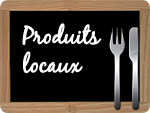 Discover the flavours of the fertile land and the verdant pastures of the Trièves on your plate. Download the directory of local producers and markets. Then savour the delicious local products.
producteurs_locaux.pdf5.42 MB