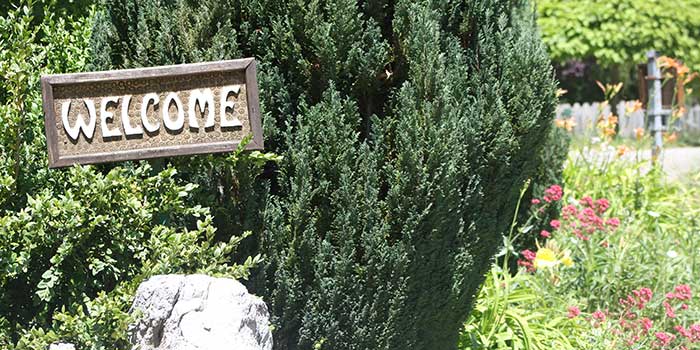 How to find us
Tip: calculate your route below the map below!
If you are equipped with GPS, below are coordinates the campsite:
Latitude 44.91537
Longitude 5.62809
or
N 44 "54'55 .3"
E: 5 "37'41 .1"
By the A51 motorway, at the motorway exit take a left on the roundabout and follow the signs to the RD 1075.
Via 1075 RD (former RN 75), follow the signs "Camping". Just before the town center turn left and go under the overpass of the ring road. Follow the road and just after the swimming pool and tennis, turn to your right.
You have arrived! We are only 800 meters from the heart of the village.
You can also come by train or bus, the railway station of Monestier de Clermont is 500 meters from the campsite. For booking train tickets, click here or see our useful links.